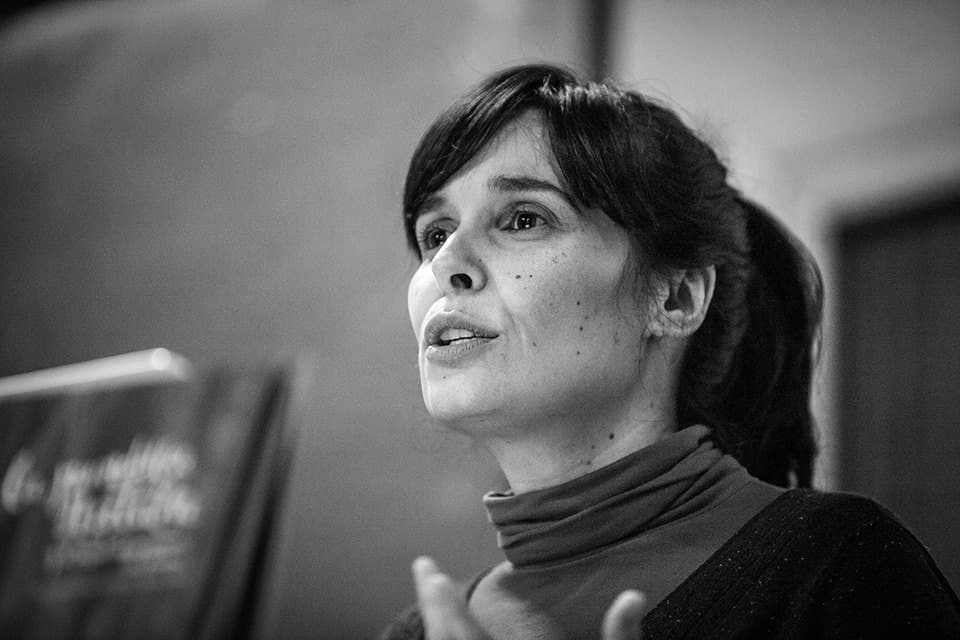 Chatibuky was created to make illustration part of our daily lives, to encourage us to think, fly, dream and remember that we can find a sense of life in smaller things.
Behind all of this, is me, Julia Beamud. A Fine Arts graduate from San Carlos University in Valencia, specialising in drawing and design.
My love for illustration and design drove me to create "Chatibuky", a project that took many years to create and which is finally all together in one place. In 2017 I suffered a bicycle accident. A car ran over me. I have been fighting since then to find a solution for the health problems it left, so Chatibuky took a totally different approach.
Imagination is the philosophy of Chatibuky, its essence is seeing and feeling. That is where Chatibuky lives.